Owning a rental property is about making a monthly profit and holding a great investment while it appreciates. Building a strong portfolio can be exciting and rewarding if done properly, and we can help you figure out where to start.
Where To Start With Rentals
If you have the budget and financing in place to start looking at property investments, you're likely thinking at this point, 'Now what to buy?' While only you can really decide at the end of the day what makes sense for your budget, timeline, and scale of responsibility, we can use our perspective in the real estate industry in Niagara, as well as the current climate, to give you an idea of where to start.
As builders, we've seen the advantages and success investors experience getting into building new rental units. New rental builds are a great investment to hold in your portfolio.
In the Niagara area alone, over the last few months, the rental vacancy rate has been the lowest we've seen in years. It has hovered between 1% and 2.5%. This trend seems to be stabilizing in this range.
It's a low-risk time to purchase a rental property. In addition to favourable rental vacancies, more and more houses are priced out of range for first-time ownership and rentals are viable alternative.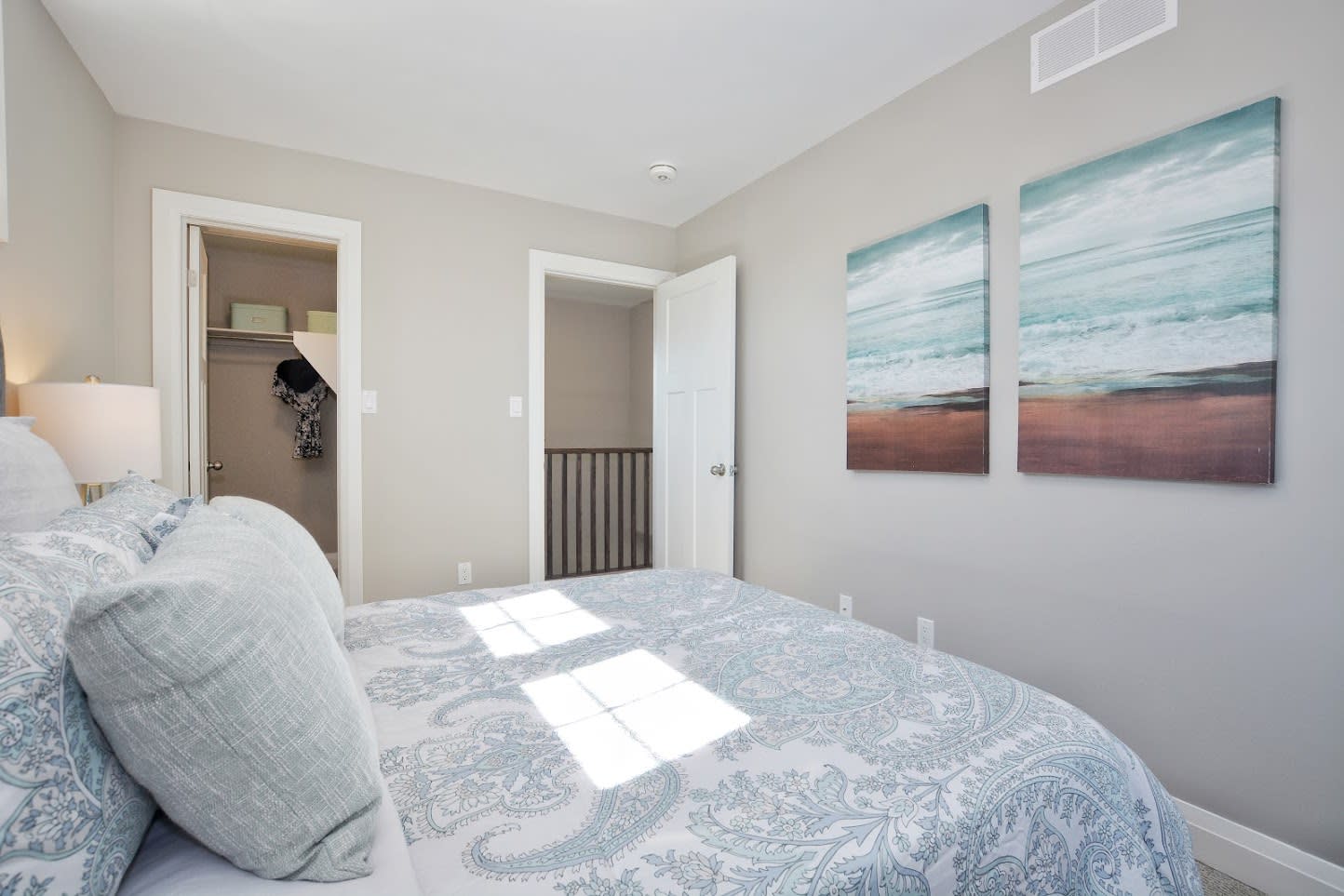 A Look At Renters
Many young professionals and empty-nesters are becoming reliable, responsible tenants who have money but don't want to be tied to a mortgage. These groups are looking for a shiny, open concept, clean rentals and "new" is a big bonus when renters are comparing inventory. From the investors prospective, new builds offer a great warranty when purchased through a Tarion registered builder. These units are constructed with best building practices, have been inspected by third parties through every stage of the build, and only new materials and updated technology are used.
Finding Rental Success
We all agree investing in rentals are most successful when "outs" are low and "in's" are high. Naturally, new builds favour this balance with better energy ratings compared to older buildings.  Bills will be lower and even if your tenant is paying the bills, remember they have a budget too, so if you can show them energy savings you can justify higher rents.  Repairs are a common line item with older rentals, but with a new build, shingles, siding, and windows are all new and not stealing from your profit for repairs. My clients and I have experienced first hand how new homes bring great tenants. There is a pride in ownership, which transfers to confidence for the landlord. They feel a heightened sense of taking care of a home that has never been lived in.
We've Got You Covered
Explore your options with building new if you are starting to build your portfolio or if you are a veteran landlord.  We're always here to help guide you through the process and build to suit your needs.