Cairnwood Homes has a trusted team, experienced in managing home building and development projects in Niagara from start to finish.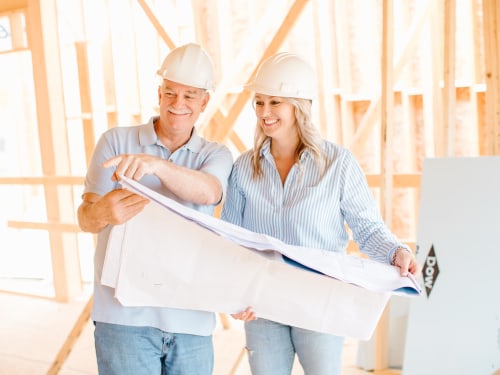 Our Experience, Your Opportunity
Cairnwood Homes has over 30 years of experience through skilled home building expertise and an unmatched desire to build and contribute to the community. Built on core values, our philosophy is important to every decision we make, the projects we tackle, and partners in business that we approach.
We always approach the projects that will make us happy and proud while improving the neighbourhood and filling a need in the local housing markets with homes that are comfortable to live in.
Meet Julie 
Julie Dodge grew up with rural roots. As a farmer's daughter, she has never shied away from early mornings or getting muddy. Farming and building have distinct similarities and provide the foundation for her passion to develop and build.
Working closely with preferred planners, architects, and designers, she pushes the product development envelope in the client's best interest without compromise.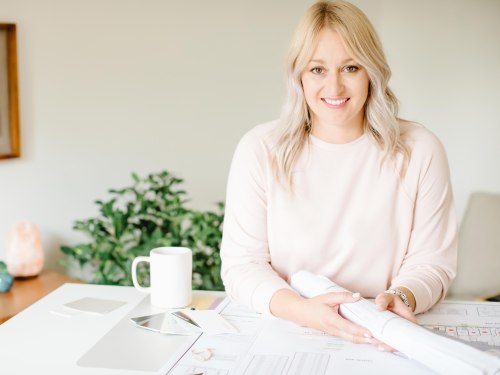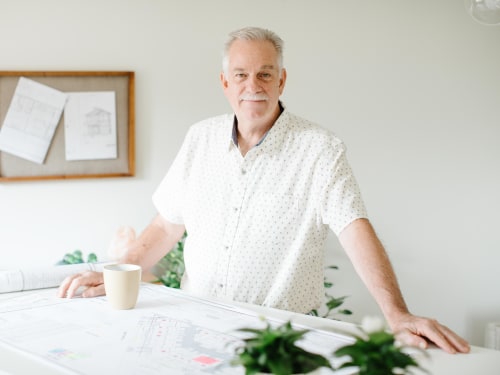 Meet Richard
A third-generation homebuilder with over 35 years of experience and a degree in Construction Engineering Technology, Richard TenDen enjoys maintaining best practices and managing Cairnwood's worksite environments while staying ahead of the curve.
Richard is an experienced framer, trim carpenter, successful construction business owner, and has managed multiple, beautiful large-scale development and building projects throughout Niagara.
Want To Join Our Team?
We're always looking for talented people to work with at Cairnwood Homes, so check out our Careers page and connect with us.