When you partner with Cairnwood Homes for your new build or other real estate investments in the Niagara Region, you partner with a team built for success.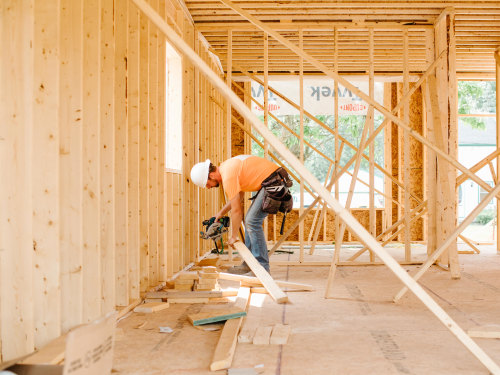 Investing From Start To Finish
Investing is more than just a financial action, it's also placing faith in an idea, a process and system, and even a company. Investing with Cairnwood Homes in real estate opportunities means taking advantage of years of our experience in the Niagara Region, whether you have an idea, an investment project that needs to be built, or you own a piece of land and want to discuss the best use for it.
We are a company that finds excitement in the potential opportunities around us, but we especially love the opportunity to work with individuals who are looking to invest in new builds in a region that is seeing unprecedented growth and success. 
Ready To Make The Investment?
Connect with us if you want more information on investing in projects that allow for secured, safe ways to grow your money. Short-term and long-term investments considered.