Building is our passion, and Cairnwood Homes can help make your housing vision a reality, the whole way from planning to building the finished product.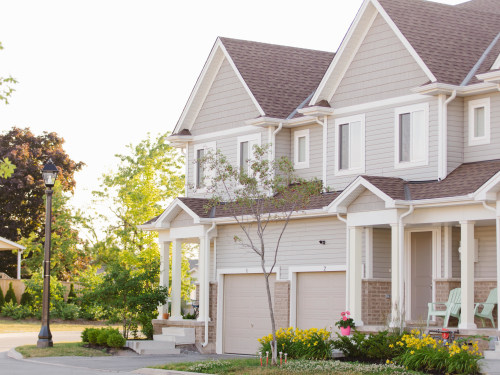 You Dream It, We Build It
Working with Cairnwood Homes means working with an experienced team of problem solvers who value getting it right, and always consider the vision of the client at every turn. We take existing plans, or create new ones for you, and ensure your needs are met within budget. 
At Cairnwood Homes, we cover all the angles. We're interested in doing the job right, and that means relying on the experience we have to tackle any problem that may come up, including potential municipal or planning issues. We have over 35 years of experience with insurance claims, accessible housing, and affordable housing under government grant guidelines.
Build It With Cairnwood Homes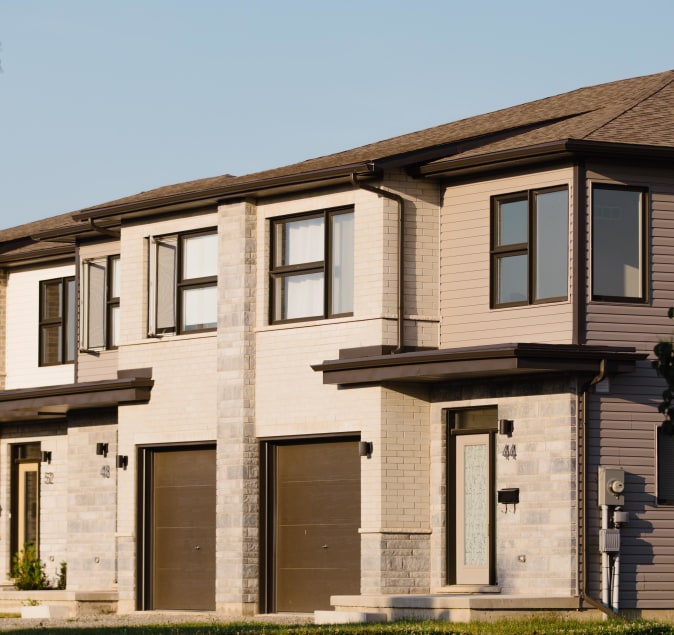 Multi-Unit & Subdivisions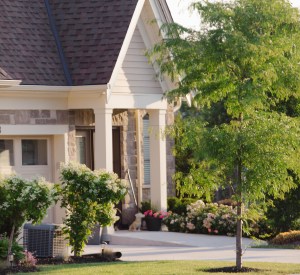 Standalone Homes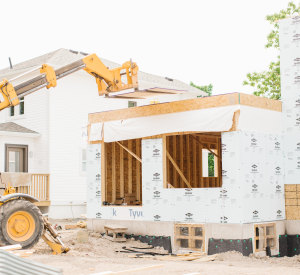 Custom & Renos
Start Building Today
Get in touch with Cairnwood Homes and get started on building the property of your dreams.