Cairnwood Homes, built on heritage and opportunity, has over 30 years of experience in housing and real estate development in Niagara.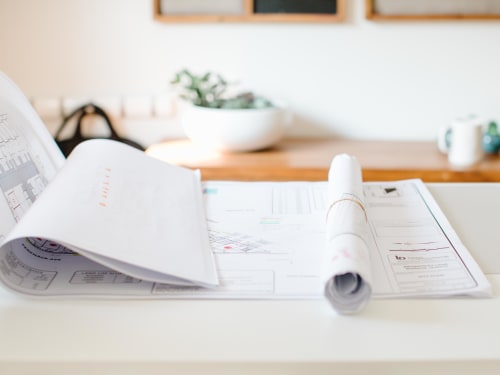 The Client Comes First
The boutique nature of Cairnwood's office and team offer an elevated experience in home building, developing, renting, and investing in real estate, bringing new energy to the industry and the Niagara Region.
We take the time to understand you, plan for your needs, and consider how our work and actions can serve the surrounding community.
Cairnwood puts you first, whether you're a family, a professional, an empty nester, or seeking accessible housing.
Our Core Values
Building the right product for you
Serving your needs and providing liveability
Designing the best use of land and space
Achieving a strong design to suit you
Built On Heritage
Cairnwood Acres is a well-established and historical family farm in rural Southwestern Ontario, run by five generations of the Dodge family.
When Julie and Richard decided to create a building company, where every home would be built on the same core, family values they came to rely on, "Cairnwood" was the natural choice to honour Julie's family and the legacy of Cairnwood Acres.