We don't just build great homes, we also help to build great investment properties throughout the Niagara Region.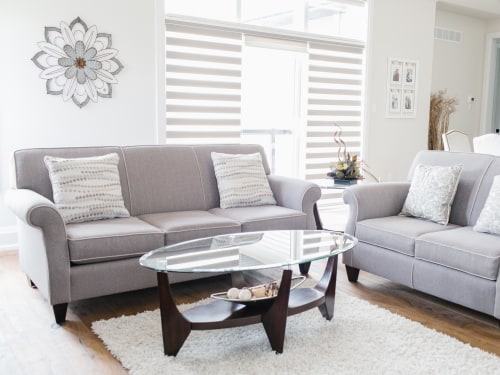 Opportunity Awaits
At Cairnwood Homes we know what investors are looking for when it comes to having smart rentals. From the importance of accessory units and separate entrances to making sure all by-laws and zoning are appropriate.
We work with a large number of veteran investors and people just beginning to build their real estate portfolio. We build a product that works in today's rental market and are knowledgeable on what tenants are looking for allowing us to build to those specifications. Building a real estate portfolio is a great way to create wealth over the years, and with the experience we have, we know you'll hit the mark.
Ready To Get Started?
As with any opportunity, getting started is sometimes the hardest part. With Cairnwood's experience, we make it as easy as possible to dive into the opportunities your property may introduce.