With Cairnwood Homes, rebuilding a run-down vacant property can give a home a second chance at being beautiful, relevant, and part of a neighbourhood in Niagara again.
A Second Lease On Livability
We are finishing a really cool rebuild that we want to share. While there is excitement in building a brand-new house on a vacant property, our most recent side project was incredibly satisfying for all of us.

We owned a small, tired 1940's 1.5 storey house that was on the extended property of our 37-unit townhouse site we are gearing up to start.  When we mobilized into this neighbourhood and started to clean up our newly acquired land, we received wonderful feedback from the surrounding homeowners.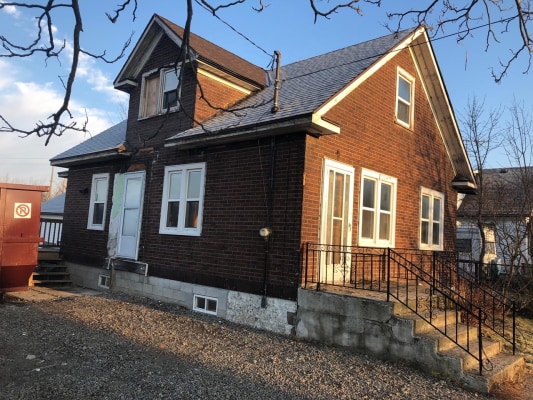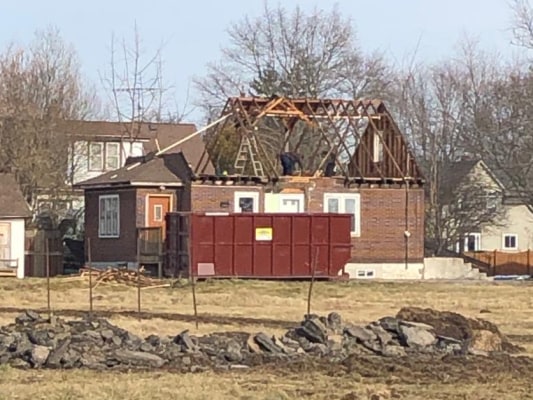 The Transformation
They could see the transformation happening on their street and we went from the "unknown developer" to a small company that had real people and who were on site every day caring about what was happening. We were on the ground and changing a house from being worn down to one that has curb appeal. We were taking the worn-out to relevant, all while the community was watching.
We removed all the siding, tore off the second floor (in a snowstorm), removed all existing insulation, rewired the electrical, replaced the plumbing, and added support beams to open the main floor which had very small rooms originally.
Back To Basics
After we had the house back to its bones, we started to rebuild. Richard, myself and our team, focused on making the existing footprint, have the most useable and functional space possible. The creative process in making these decisions is what we love! Figuring out the puzzle and making the best decisions you can with the information you have: That's boutique building.
After a few weeks of renovations, we are just about complete, waiting on a couple of back-ordered materials (welcome to COVID construction). This home feels incredible inside and out and it has been such a fun project to warm up the community with.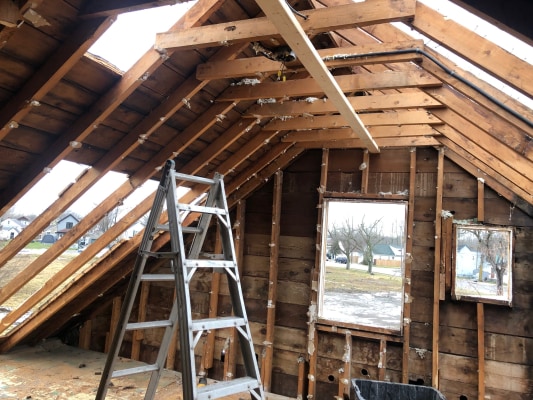 From Unwanted To Unbelievable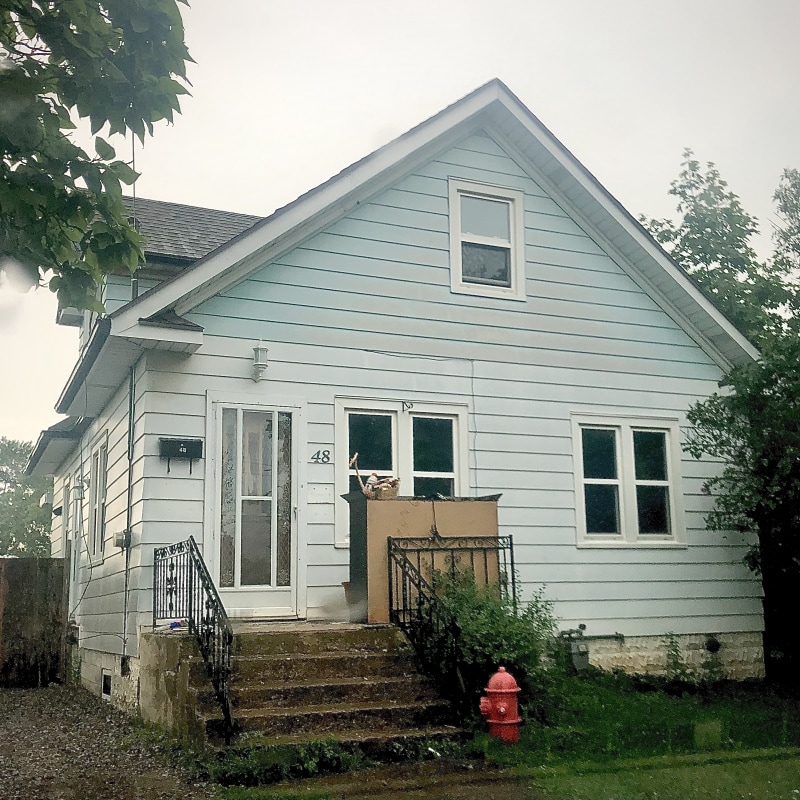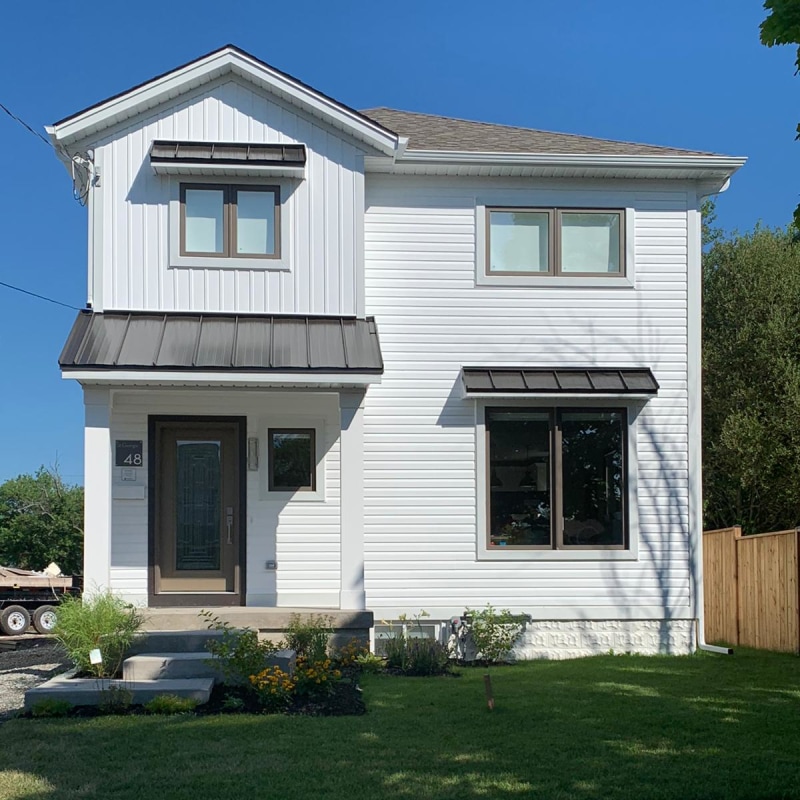 Tell Us About Your Project
If you have a project like this that you want to work with Cairnwood Homes on, connect with us, and let's get started.